MS, Exercise Physiologist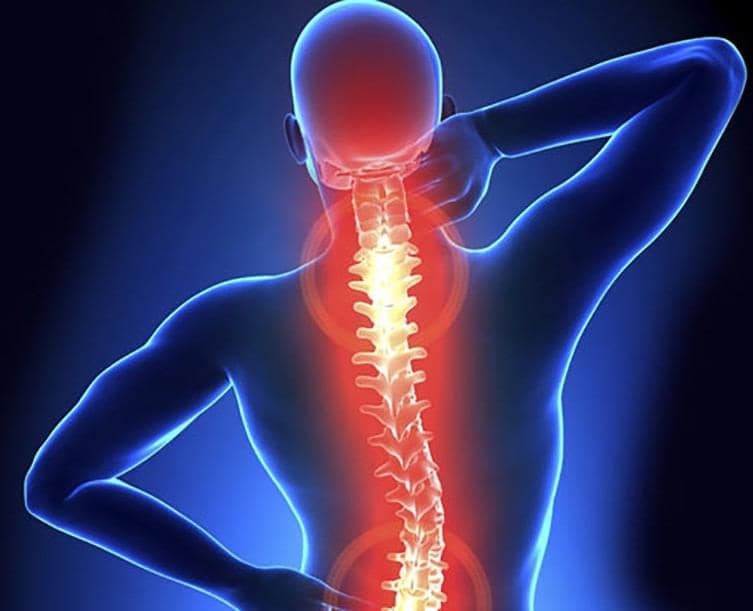 Hi, I am Jess Biggs. I have over 25 years of experience  and am deeply passionate about guiding people toward a healthier, pain free life. In my youth, my father was seriously burned twice in a 3-year period that necessitated that I, along with my mother and 2 sisters, became  his intimate care takers. This experience put me on a path and a career of wanting to care for and relieve the suffering of those in pain.
I have a wide variety of experience in the field of health from teaching anatomy and physiology at San Juan College, helping people as a strength and conditioning coach, track coach, and as a personal trainer. I am a business entrepreneur, and spent 7 years as the Customer Education Director for Polar Electro (heart rate monitors) and am a founding partner of Nuvita, a corporate wellness business serving over 200 small to large companies providing service to improve employee health and wellbeing (clients include City of Albuquerque, Jaynes Construction, NUSENDA Credit Union, General Electric, Pfizer, Orrick, and others). 
I am most proud of my work as a health coach where I have coached thousands of people with a focus on quality food and quality movement as the least expensive, yet most effective means for correcting many of the conditions that create a less than optimal lifestyle for so many of us.
In 2019, I joined the team at Synergy concentrating on solutions to help those suffering from neuropathic conditions.
I practice what I preach by being an avid mountain biker and outdoorsman, often lifting heavy objects called barbells and dumbbells, and being a foodie at heart trying to cook delicious, healthy food.
Synergy Spine and Nerve Center is the premier family chiropractic and neuropathy treatment center in Rio Rancho, New Mexico.
We look forward to serving you! – Call – (505) 891-2280