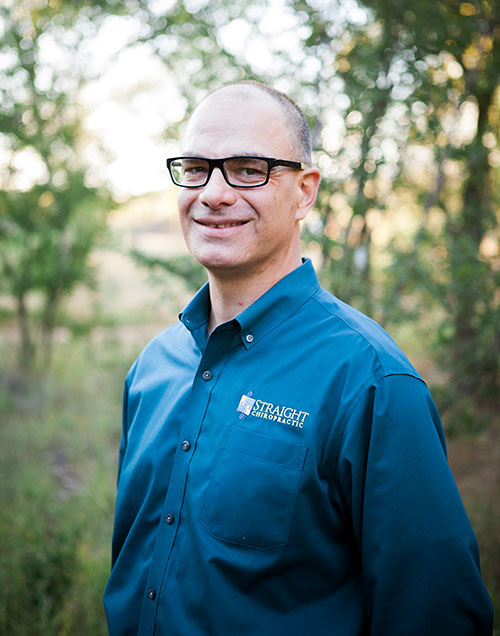 My Name is Austin Vidonn Huber. I was born in Albuquerque NM. From the time I was born I have been learning about physical movement and expression of all types. I have a fairly extensive background in Athletics and outdoor sports. I also have a great love for music and am constantly working on perfecting my skills as a percussionist and drummer. I was introduced to massage therapy at the age of ten by a friends mother. 
When I was young I enjoyed playing any sport I could. I became proficient in soccer, football, snowboarding and wrestling. As I entered junior high the focus became wrestling and this continued through high school. My high school wrestling career was plagued by an ongoing knee injury called unhappy triad. Not wanting to miss any time I decided to wait for surgery until my senior year had ended. During this struggle I received a lot of help from my friends mother. This left a lasting impression on me. 
Because of my love for sports and my positive experience receiving massage through my injuries I was ultimately inspired to pursue my Bachelor's in Kinesiology as well as a medical massage certification. I am grateful and excited to have the opportunity to use my experiences to assist others as they heal. Since I have been at Straight Chiropractic I have come to realize the great benefit of combining deep tissue massage with the principles and application of Chiropractic. Massage is great. Chiropractic is great. But when used together the progress a person has is amazing.
Synergy Spine and Nerve Center is the premier family chiropractic and neuropathy treatment center in Rio Rancho, New Mexico.
We look forward to serving you! – Call – (505) 891-2280