Meet Bert JARAMILLO-GARCIA
Office Manager since 2019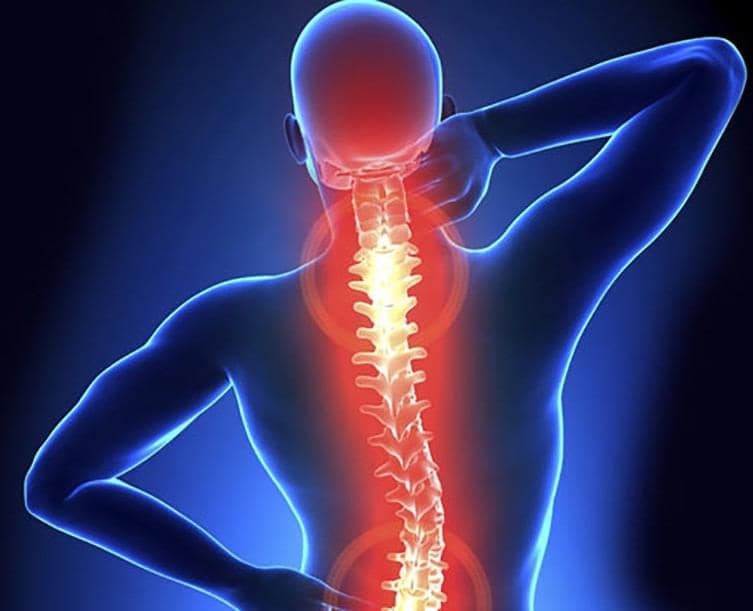 Hi, I'm Bert Jaramillo. I have been with Synergy Spine and Nerve Center as their Office Manager, since 2019. I was an Administrative Officer/Crime Scene Technician for the Avon Police Department in Colorado for 21 years. In 2013, I retired and relocated to Rio Rancho. During my retirement I had the blessing of being the primary caretaker for my elderly mother for 4 years, until her passing. On a daily basis, I witnessed her constant pain and discomfort that she suffered from with osteoporosis. Since working at Synergy Spine and Nerve Center, I have learned how imperative it is to keep mobility throughout your entire spine and body and how your diet plays an important role in preventing such diseases.
I enjoy spending time with my husband, my 3 children and my granddaughter.  I like hiking, photography, crocheting, and reading.  I also have been teaching myself how to play the keyboard, and how to read music notes.
I am looking forward to serving you.  
Synergy Spine and Nerve Center is the premier family chiropractic and neuropathy treatment center in Rio Rancho, New Mexico.
We look forward to serving you! – Call – (505) 891-2280