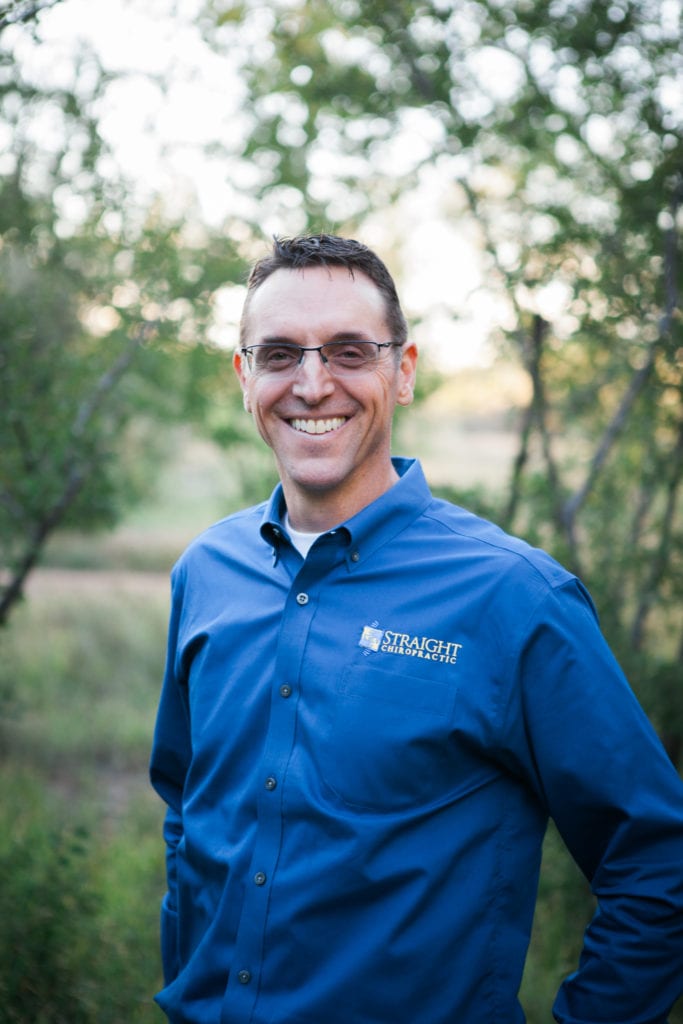 We beleive that everyone matters and that everyone can take their next step toward better health.
If you're the type of person that believes your body can heal and are ready to take the next step toward better health, click below to set up a telehealth, phone call or video consultation with Dr. Brad.Your first 15 minute conversation over phone or video conference is free.
Synergy Spine and Nerve Center is the premier family chiropractic and neuropathy treatment center in Rio Rancho, New Mexico. 
We look forward to serving you! – Call – (505) 891-2280